Totnes Town Council declared a Climate & Ecological Emergency in December 2018.
On this page you will find:
Totnes Town Council's Climate & Ecology Policy
Climate & Ecological Emergency Forum meeting information
Mailing list
Other resources
Climate and Ecology Policy and Action Plan
Totnes Town Council is currently developing its Climate & Ecology Policy and Action Plan. This will appear here once completed and adopted by the Town Council.
---
Climate & Ecological Emergency Forum
Totnes Town Council hosts a Climate & Ecological Emergency Forum (previously Working Group).
The CEEF meets monthly on the third Tuesday of the month, between 6.30-8pm at the Guildhall in Totnes. You can view the agendas and notes for upcoming and previous meetings below. You can find all previous notes on the Calendar of Meetings: https://www.totnestowncouncil.gov.uk/your-council/what-we-do/calendar-of-meetings/
The CEEF is currently updating its Terms of Reference. Once completed, you will be able to download them here.
Upcoming Meetings

No items
Recent Meetings
Mailing list
If you would like to be kept up to date on CEEF meetings, please sign up to our mailing list via the link below. We only send out relevant information relating to meetings.
https://stats.sender.net/forms/bDDGnb/view
Useful Resources
For information and resources relating to transport please see the Traffic and Transport page
The Gardening for Wildlife booklet was created by the Habitat Group, a collection of people from different parishes in the South Hams. You can find more information on them here: thehabitatgroup.uk
The booklet contains lots of simple ideas for how to make your garden more wildlife friendly.
Many resources including the Devon Carbon Plan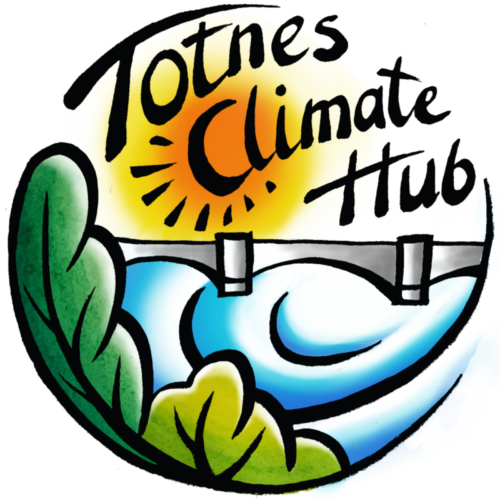 Located at The Mansion
Borrow 350+ useful items at a low cost from their mobile library of things

Connecting, supporting and inspiring local climate and nature action.

A community-led charity that exists to strengthen the local economy and resilience, and reduce environmental impact.

Provides a good range of furniture, Bric a Brac, small electrics & other household goods. Located next to the recycling centre.
Action Week 2019
Actions put forward at the Action Planning week in November 2019

The Town Council held a Climate & Ecological Emergency Action Planning Week in November 2019. You can download the resulting document here.
If you feel this webpage could be improved, please contact Totnes Town Council's Sustainability Officer on greentravel@totnestowncouncil.gov.uk